The Victorage gaming chairs are at a deep discount on its official store, making them easy recommendations if someone wants budget-friendly options. It is rare to see gaming chairs with their prices slashed so much.
Victorage Bravo series gaming chair
is highly recommended by the editor. Whether the deep game lovers or the office white-collar workers, it will be a good choice for them as a weapon against fatigue. Inspired by racing seat, Victorage bravo gaming chair looks calm and cool enough. It's made of black
NAPPA PU
, which is usually used in luxury car seat. The leather feels quite high quality and durable, when it is also comprised of integrated foaming sponge and the whole steel frame, it is easier to be more supportive and will last for a longer time.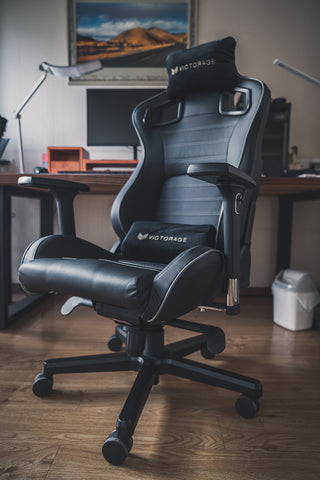 The chair is equipped with
3D armrest
, which allows to slide them up and down, left and right, back and forward to fit in with gamer's gaming postures. The surface of the armrest is covered by PU and touches nicer as compared to 2D armrest.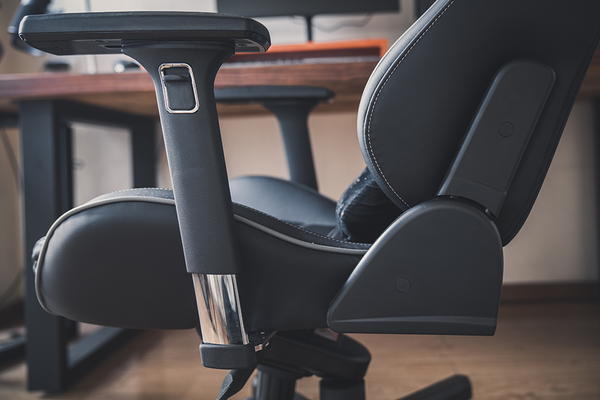 To meet up with different heights of users, Victorage bravo series gaming chair has a 60mm class 4 gaslift which is certified by SGS. When pull the right lever of the frog mechanism, the chair can be adjusted up and down smoothly. The left lever is the lock of the relax function. It is recommended to adjust the chair back to 120° or 155° tilt and enjoy this pleasant function, especially when you want to have a rest.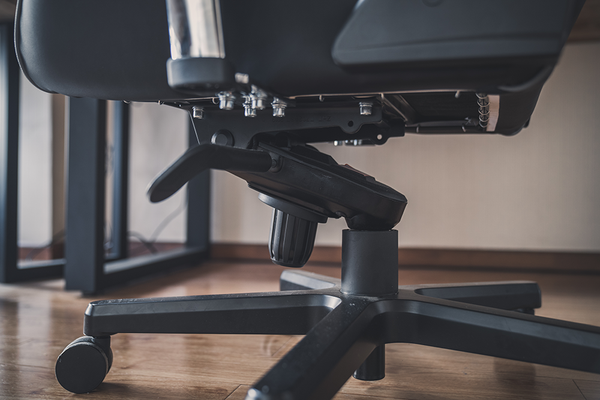 It's easy to ignore the base of a chair when selecting among various kinds of chairs. However, it's indeed an important factor to affect the stability of a chair, as well as the sitting feeling. It's glad to find that Victorage bravo series gaming chair has a low center of gravity aluminum alloy base, ensuring the stability when moving. Also the design of mute casters lets the quiet and smooth moving be possible.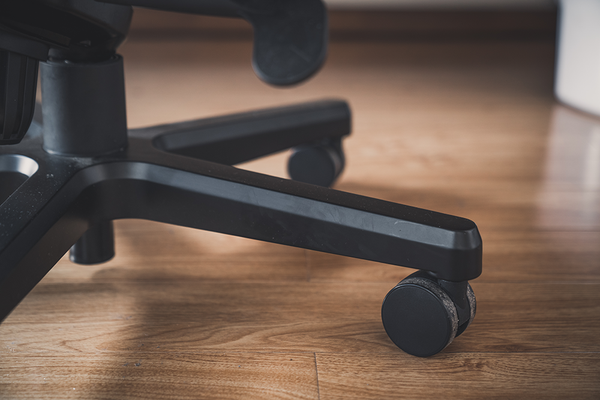 Quality is always showed in the details where
Victorage
gaming chair never lets everyone down. As 2022 new year is coming on their way, why not choose Victorage gaming chair as the gift for the one loved?