New year is on its way, it's time to update the game room setup! Here are several picks for some of the best gifts to give for improving gaming setups.

Victorage V series Gaming Chair $239
Enjoy the gaming time by sitting on the extreme comfortable gaming chair. Victorage gaming chair is being recognized by its high density integrated foaming sponge and the whole steel frame, which ensure the durability and the comfort at the same time, reducing fatigue after long time sitting. Its special adjuster makes it easy to adjust the chair back at any angle.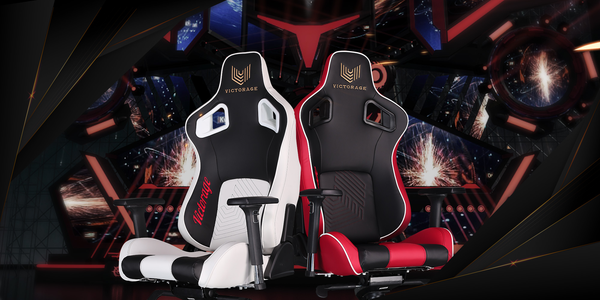 Victorage Electric Adjustable Desk $219
With the simple touch of a button, this electric standing desk quickly and quietly adjusts to users' ideal ergonomic height - up to 46 inches tall. There are also 3 preset buttons to customize the desired heights. Powerful smooth single motor lift system with sturdy frame is able to support up to 176 lbs. Its large work surface measuring 47.2"x 23.6" provides ample room for a variety of game tasks.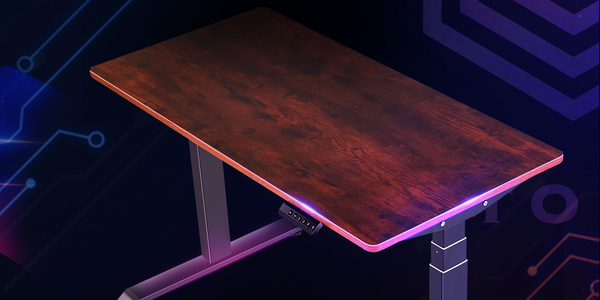 Alienware Aurora R13 Gaming Desktop $1479.99
Take the gaming to new heights with the Aurora R13, featuring the new Legend 2.0 design that provides a 50% increase to internal volume. An Alienware Cryo-Tech™ edition liquid cooler is also available for the first time on a desktop. Using AI rendering, NVIDIA® Deep Learning Super Sampling (DLSS) delivers a massive performance boost. This model also introduces SuperSpeed USB 20Gbps.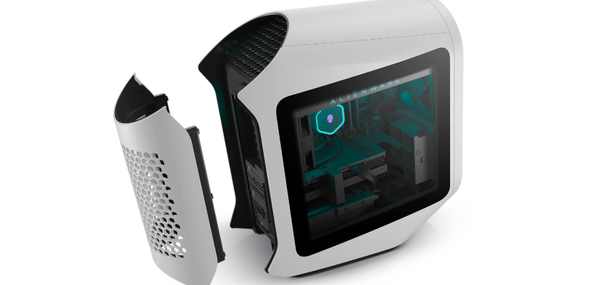 Razer Cynosa V2 Keyboards $59.99
With premium per-key lighting that offers a greater depth of RGB customization, each keystroke on the Razer Cynosa V2 is also quiet and cushioned. Enjoy greater immersion with dynamic lighting effects that occur as game on over 150 Chroma-integrated titles such as Fortnite, Apex Legends, and more. Designed with grooves that allow to neatly tuck in its cable and feed it out in 3 directions to help keep the desktop clear of clutter and mess.


Logitech G502 LIGHTSPEED WIRELESS GAMING MOUSE $99.99
G502 joins the ranks of the world's most advanced wireless gaming mice with the release of G502 LIGHTSPEED. It is ultra-fast and reliable with performance trusted in competition by esports pros. It also features the next-generation HERO 25K sensor and is Powerplay compatible. With this complete advanced technology remastering, G502 LIGHTSPEED achieves a 7-gram weight reduction.