Perhaps
Victorage
is the only brand with 20 years car seat manufacturing experience in the gaming chair industry.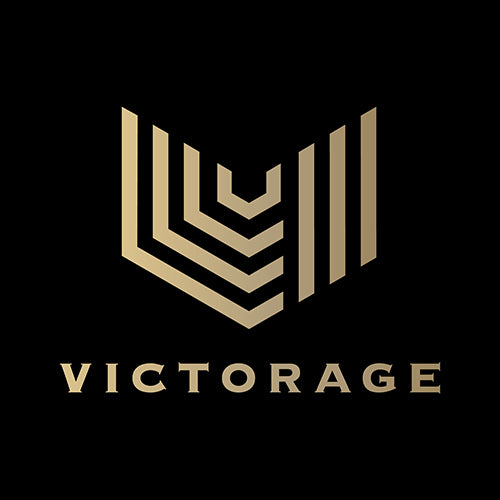 With the rise of the e-sports gaming and more concerns about ourselves, there are many types of gaming chairs on the market, offering various choices to customers. But sadly, most of them can't be both comfortable and durable, even it's easy to be damaged. After collecting the tens of thousands of experimental data and doing the research of the gaming chairs on the market, Victorage, decided to stand out to make its own.
If compared with the gaming chair industry, Victorage is a young brand. However, 20years experience of manufacturing car seat makes it a totally expert in chair industry. And also due to this history, Victorage knows well that there is no shortcut to make a perfect gaming chair.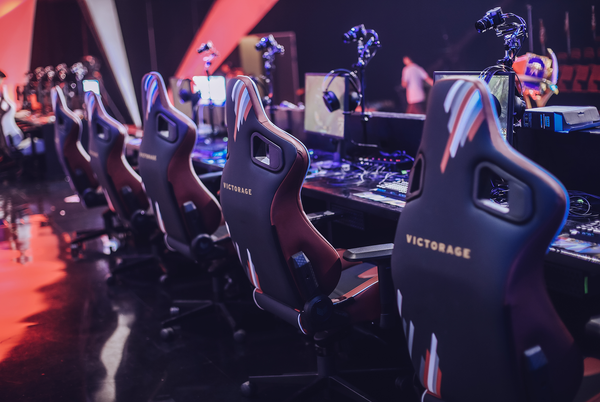 "Dream, Sincerity, Craftsmanship" is the attitude that Victorage always pursues. Dream depicts its devotion and persistence, showing respect to all players as well as itself with perfect gaming chairs; Sincerity is the user-oriented principle, impressing customers with more comfortable and higher-quality gaming chairs; Craftsmanship represents its continuous pursuit of excellence in the professional field.
Whether the strict selection of suppliers, or the high requirements of the process in production, Victorage never gets slack. You will see the high density integrated foaming sponge(higher than that of the similar gaming chairs in the market, which will make chair more supportive), the whole steel frame wrapped inside, the eco-friendly leather, even the thread they use.
Another highlights is their self-developed adjuster, which is inspired by car seat, totally different from those on the market. It will provide a greater experience when you adjust the chair back with no frustration.
Victorage now has a diverse collection that includes GP series and V series, and in V series, there are still 4 types choices. For more information, checking their official website will be a good choice.
If you have a deep love in game or you always have to sit for a long time, Victorage gaming chair will be a great choice for you. Now you can enjoy the free delivery service within the US, and it will be available in Germany in the near future soon.