Time flies so fast and the Christmas is on its way! Are you still puzzling about the gift? It is really a challenge to decide what to buy, especially if it's a Christmas gift!
Black Friday has passed and it's time to focus on holiday shopping! Victorage gaming chair makes this incredible Xmas gift. It's not only a chair, but also the start of a new lifestyle and a warm wish that someone you love can care more about themselves. And the good news is you will find plenty of discounts on Victorage official website for Christmas sale now!
Here is the Christmas holiday gift guide of Victorage gaming chair, helping you find the awesome gifts.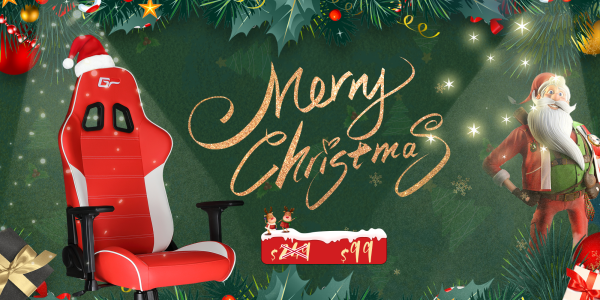 Victorage GP series gaming chair $150 Off on sale
As the entry-level products of Victorage, it's really the time to buy one. The whole steel frame and the thick integrated foaming sponge, durable and cozy, it won't have a lower price on the market for this quality! Cost less and get a better chair to start to enjoy your long time gaming journey! Why not buy it now?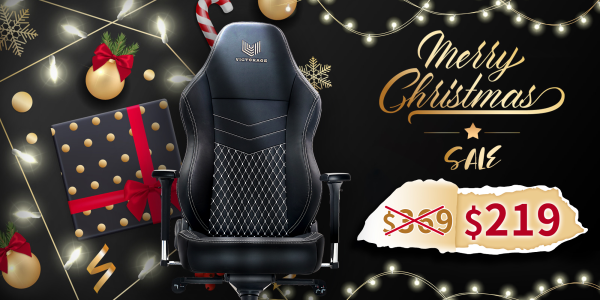 Victorage Echo series gaming chair $150 Off on sale
This popular chair stands out with its luxury business appearance! Black PU leather with white exquisite stitch are on behalf of an image of the elite. As the most people would say, men who are earnest are the most handsome. Taking this chair as the Xmas gift to your husband, your boyfriend, or your son will be a great choice!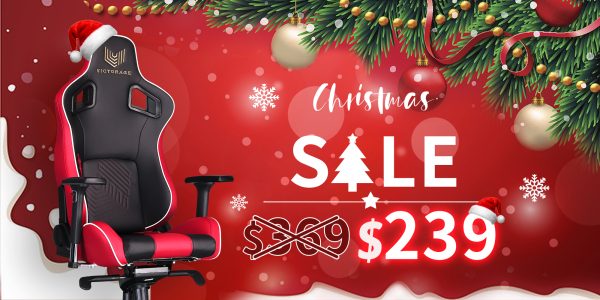 Victorage Delta series gaming chair $130 Off on sale
The color red is really suitable for Christmas, isn't it? A red gaming chair will fit the Xmas tree perfectly! This chair promises the premium PU leather, 3D adjustable armrests and a Class 4 gas lift for easy height adjustment. Its racing style shows the positive attitude to the life. It's time to get this chair which reaches the perfect balance between price and quality!
How to access Victorage Christmas sales:
To access all deals, click the promotion button at the Victorage official website.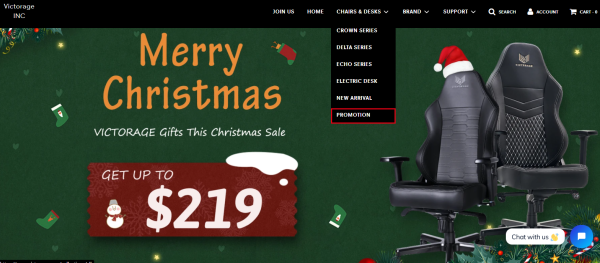 Victorage gaming chairs are available for buyers in the USA now!