With the rapid development of the esports gaming, game lovers pay more attention to the computer peripherals, from the display to the keyboard, of course, including the gaming chair. It is a very important factor that affects the gaming experience.
The editor chose the Victorage gaming chair as his first gaming chair due to its factory's more than 20 years experience of luxury car seat manufacturing after reviewing several brands on the market.
GP series gaming chair is the entry level product of Victorage, its price is lower than V series. People who want to buy Victorage gaming chairs can choose it according to their budget.
Now let's take a look of the chair in order of installation.
First it's the nylon base. To keep it more stable, its center of gravity is low, like the racing chassis. Also after adding the stiffener to the base, the gaming chair can bear heavier weight. It's very easy to install the casters, just insert them into the base.

The gaslift is class 4 certified by SGS, it is used to adjust the height. For GP series, the adjust height range is 10cm. When fixed it with the butterfly mechanism, it is very convenient and smooth to adjust it.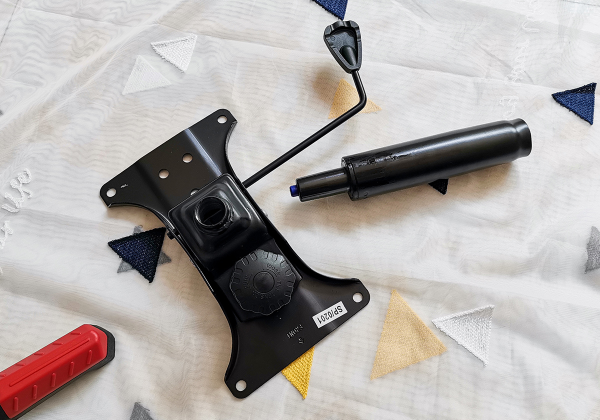 The 2D armrest can be adjusted in two directions, up and down vertically, forward and backward horizontally. In particular, the surface of the armrest is very cozy. It feels a kind of elastic and soft which support the arms very well.

The seat cushion is wide enough, suitable for those who have bigger figures too. As what they show on their website, the sponge of Victorage gaming chair is integrated foaming, covering the steel frame, this design ensures the durability of the chair, even using for a long time, the sponge will be as supportive as the new one.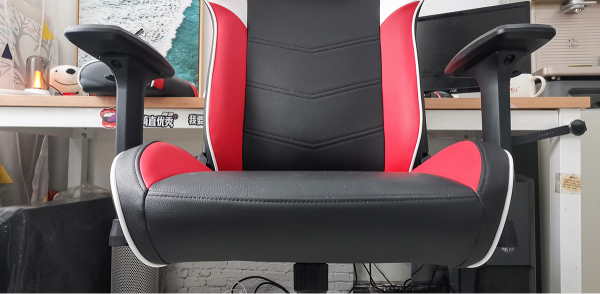 The adjuster is developed by
Victorage
itself. The range is from 90° to 155°. The whole installation took about 20 minutes, girls can also do by themselves.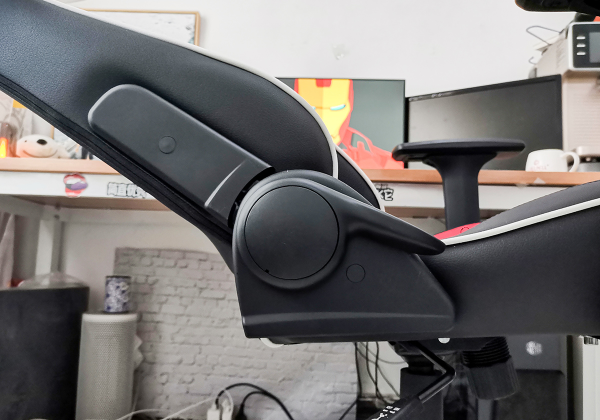 Because of its eco-friendly raw material, no glue used in the production process, there is no unpleasant smell from the unboxing to the installation.
The editor trusts the truth that if someone tries this chair, it will be difficult for him to change another.