Gaming chair is a concept that has emerged in recent years and is no longer limited to gaming, but is also widely used in daily lives. Many companies start to choose gaming chairs as office chairs too.

As a young gaming chair brand, Victorage entered people's eyes through the cooperation with the well-known e-sports teams EDG, TOP, FPX, etc. So what is the characteristic of Victorage gaming chair? Here is the Victorage V3 series gaming chair review.

The chair is very well protected in the package. There is a relatively thick pearl cotton between each layer to ensure the integrity of the spare parts. From this point, it can be seen that Victorage pays great attention to details.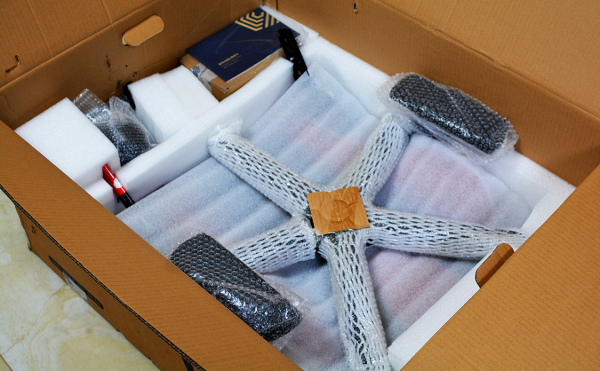 According to the installation instruction, it takes little time to finish the installation.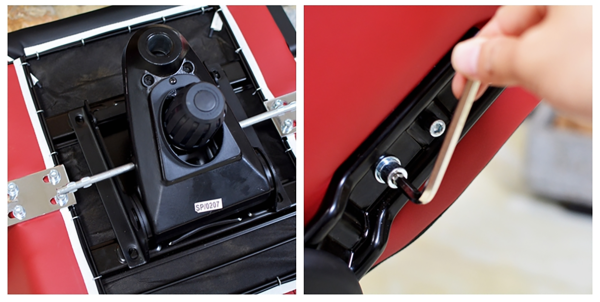 Black and red are its main colors, the golden Victorage logo is sewn on the top of the chair. The appearance of V3 is inspired by racing seat. There is a good sense of covering when sitting on it. Due to the ergonomic design and the all-steel frame running through it, as well as the built-in serpentine spring and integrated foaming sponge, even as a professional e-sports player who sits for more than ten hours a day for training, he will not feel much fatigue.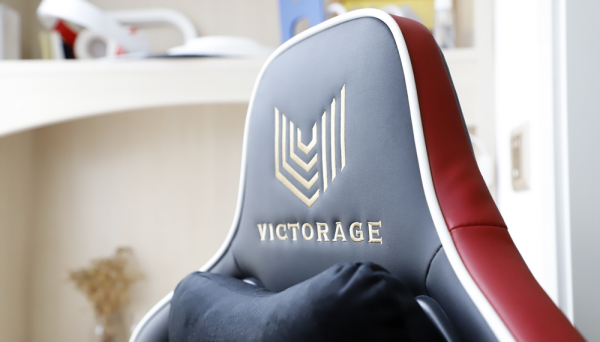 In addition, V3 is not stingy in the selection of materials. The chair is made of premium PU that has only been used in luxury cars. This material is not only eco-friendly, hydrolysis resistant, flame retardant and odorless, but also durable and wear-resistant.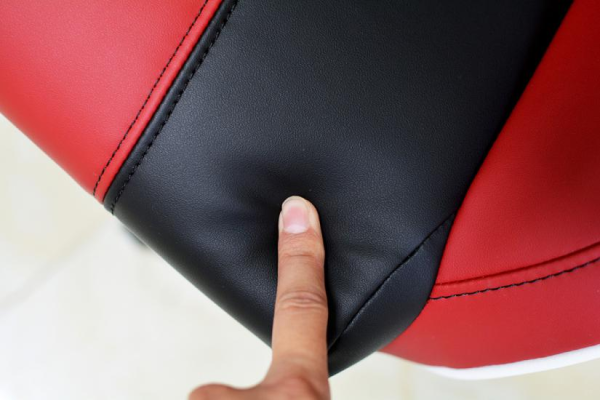 This chair back can be adjusted from 90° to 155° smoothly at any angle. Someone can work at 90°, play at 120° and have a rest at 155°. This armrest is also doing well of its details. PU covered soft surface touches cozy. It can be adjusted in 3 directions. When move it forward and backward, damping can be felt obviously.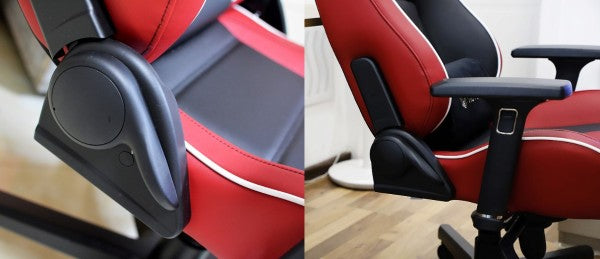 Compared with the traditional office chairs, Victorage V3 gaming chair provides us with a completely different experience, whether work or play, for users who need to sit for a long time, it will be a cost-effective choice. The only disadvantage is that there is no brake on the casters as it's too slippery.